It's your turn lovely Libra ladies! MoYou London released your Zodiac plate yesterday and it is available for purchase now.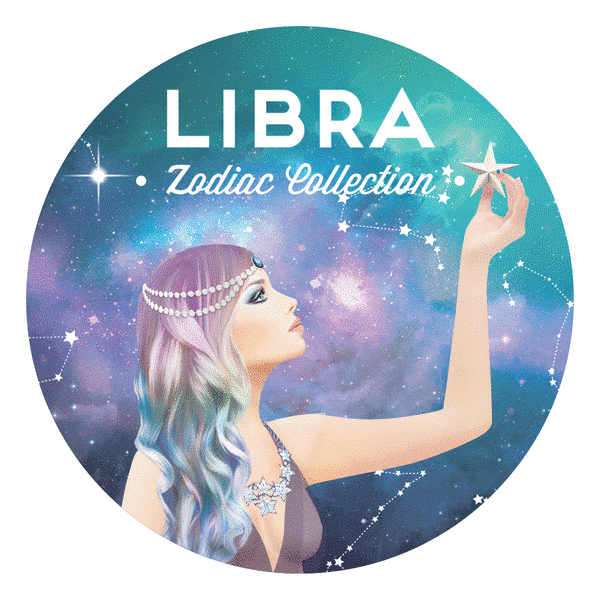 Luna says this plate is for all the creative, generous, ambitious, warm-hearted, easy going, fun, social, good natured, idealistic, artistic, perfectionist, peace loving…LIBRA stamping girls! WOW, aren't you a complex bunch!
I think this plate is my favorite of the Zodiac's so far. So many pretty patterns and lovely scroll designs! I even see a few designs that look like relatives of the Kaleidoscope Collection, so it could be a two-for-one if you didn't invest in those. In my opinion this is a very usable plate whether you are a Libra or not!
As I mentioned above this plate is available now and retails for £4.99 (approximately $8.50 depending on the exchange rate). You can purchase it directly from MoYou London. Orders over £15 are still shipping for FREE!
Happy Birthday Libra Ladies! I hope you love your plate!