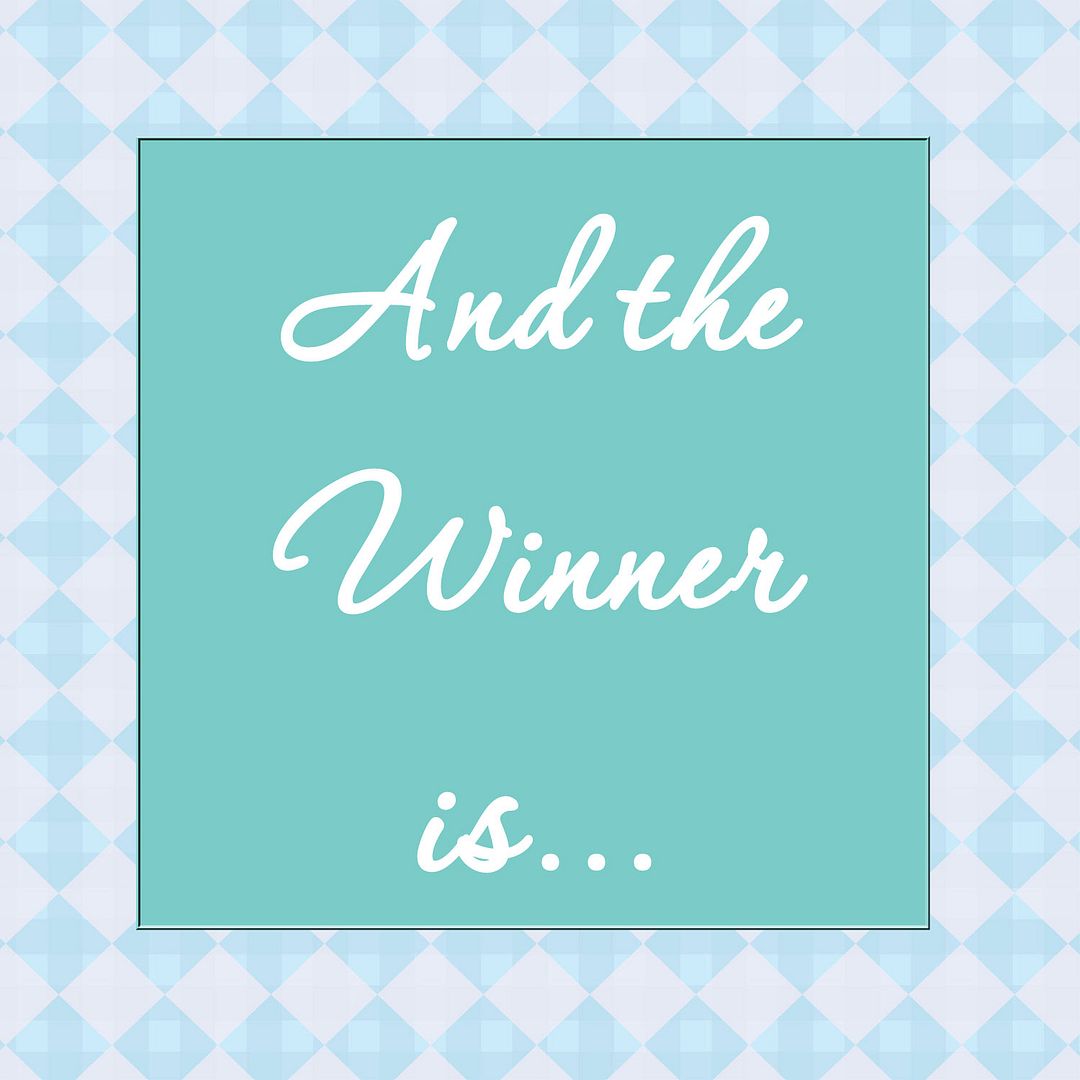 Congratulations to
Jenn B.
! Rafflecopter chose you as the random winner for my giveaway! Please check your email and get back to me within 48 hours with your shipping information. A big THANK YOU to everyone that participated. I had a lot of fun doing this, so you can expect more giveaways soon!
Jenn - Your prize includes:
OPI Little Bits of Neon - Set of 6 mini polishes
OPI Brazil Collection Beach Sandies - Set of 4 mini textured polishes
Colors by Llarowe "It's Shocking" pink polish featured in
"Caviar Anyone?"
Glisten & Glow HK Girl Fast Drying Topcoat .5oz
MoYou London Kitty 11 plate - with designs featured in
"Birds of a Feather"
a Rafflecopter giveaway